Safety is your priority. It's ours too.
GeoSmart was conceived and designed with safety in mind. GeoSmart pieces feature a new, patented safety system. Magnets are contained within a double-welded inner core, locked in place by stainless steel caps. Covering this inner core is high-quality polycarbonate housing. The end result is pieces that are not only strong and bright, but extremely safe and durable.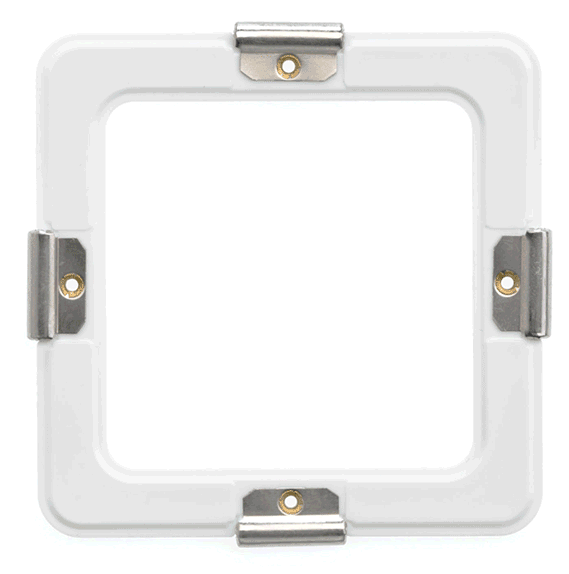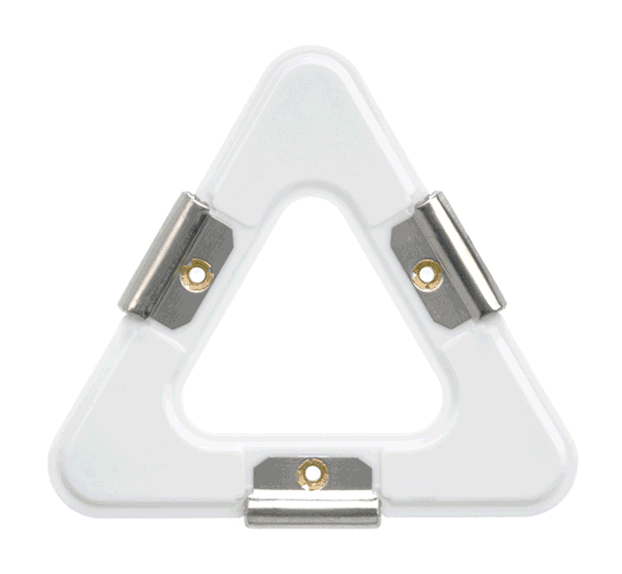 Geosmart is a magnetic construction toy suitable for children from 5 years old. Each piece contains magnets that are protected by a double safety system. A stainless steel cap covering the strong magnets is locked onto an ABS core, which is covered by a double high quality polycarbonate housing. This new, patented stainless steel magnet locking system makes GeoSmart a safe and strong toy, offers a long lifetime and is easy to clean.